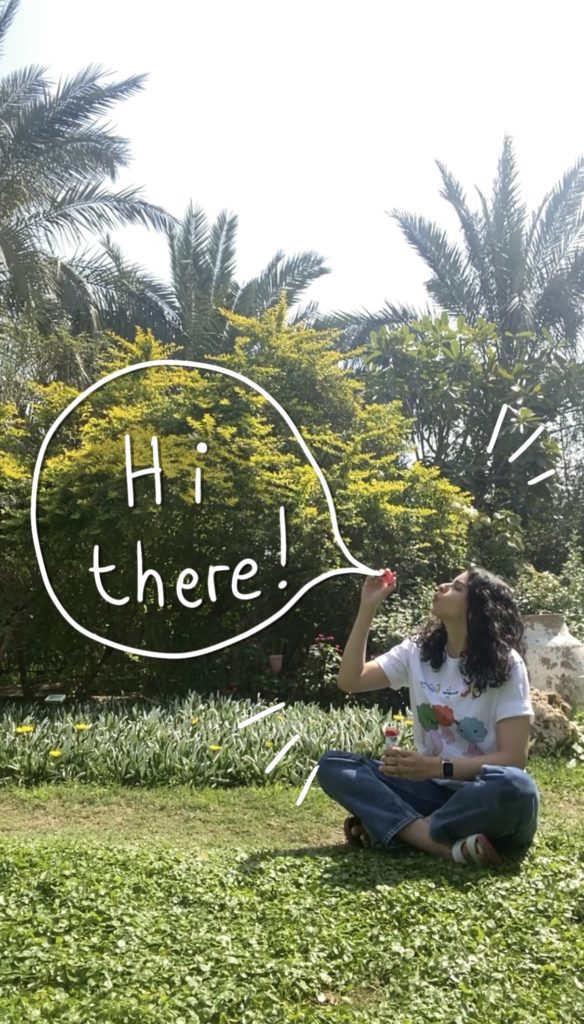 Welcome to the world of Shalala!
My name is Shahed (everyone calls me Shalala) and I'm the cartoonist behind the "Shalala thoughts" comic strips! I'm from Kuwait and I've been drawing and painting since the age of 5
I mostly display comics strips and animation clips on my social media pages, but I also love painting and creating funny videos with friends.
My comics feature 2 main characters: Shalala and Gaia who both represent me as an introverted cat lady and a mother. The other characters are Shalala's cat Tuna, her best friend Mimi the vegan, Coco the influencer and Lulu the artist. The Shalala Thoughts comic strips started since 2015 and you can view them on:
My dream is to create an animated series based on my characters and to one day build a Shalala World Theme park! I hope you like my store and thank you in advance for the support!
Love,
Shalala!